MY TV TONIGHT - THE FILM & TV COMPENDIUM
---
Gentleman Jack (BBC1-HBO 2019 with Suranne Jones, Sophie Rundle)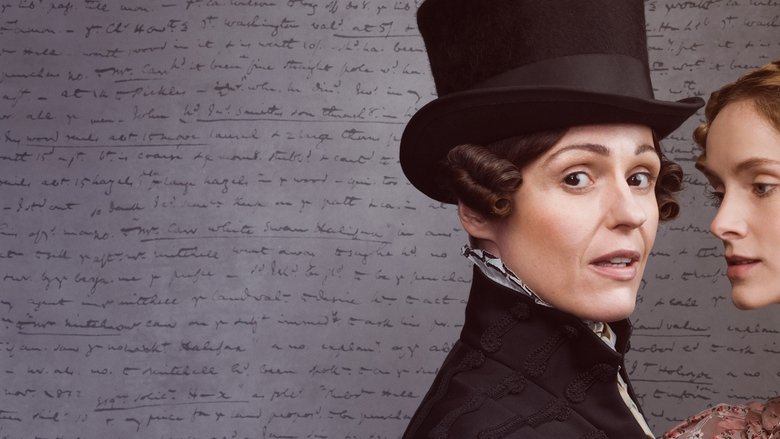 ---
Created, written and co-directed by Sally Wainwright and starring BAFTA Award winner Suranne Jones, GENTLEMAN JACK tells the story of a woman who had a passion for life and a mind for business, and bucked society's expectations at every turn. Set in the complex, changing world of 1832 Halifax, West Yorkshire - the cradle of the evolving Industrial Revolution - GENTLEMAN JACK focuses on landowner Anne Lister, who is determined to transform the fate of her faded ancestral home, Shibden Hall, by reopening the coal mines and marrying well. The charismatic, single-minded, swashbuckling Lister - who dresses head-to-toe in black and charms her way into high society - has no intention of marrying a man. The story examines Lister's relationships with her family, servants, tenants and industrial rivals and, most importantly, would-be wife. Based in historical fact, the real-life Anne Lister's story was recorded in the four million words of her diaries, and the most intimate details of her life, once hidden in a secret code, have been decoded and revealed for the series. The story of Anne Lister was also told in one off 2010 BBC drama The Secret Diaries of Anne Lister.
cast Suranne Jones as Anne Lister Sophie Rundle as Ann Walker Timothy West as Jeremy Lister Gemma Jones as Aunt Anne Lister Joe Armstrong as Samuel Washington Amelia Bullmore as Eliza Priestley Rosie Cavaliero as Elizabeth Cordingley Gemma Whelan as Marian Lister Shaun Dooley as Jeremiah Rawson Vincent Franklin as Christopher Rawson Peter Davison as William Priestley George Costigan as James Holt Lydia Leonard as Mariana Lawton
UK - USA | BBC One - HBO | x60 minutes | 2019
---
(C) My TV Tonight. All Rights Reserved.