MY TV TONIGHT - THE FILM & TV COMPENDIUM
---
My TV Tonight intends to be a comprehensive guide to the very best of film and TV.

Each entry on the site includes a capsule review/plot overview, along with cast and crew credits as well as images and trailers where available.

Our cinema coverage ranges from the classics of the silent era, through the golden age of Hollywood, through the changing times of the sixties and seventies on to todays giant blockbusters. Our TV coverage takes us from the earliest days of television in the 1930's on to todays Peak TV.

Use the A-Z list below to browse your way around the site.
FILM
CAGE OF GOLD
CHANCE OF A LIFETIME
DARLING
EDUCATING RITA
FROM DUSK TIL DAWN
OH WHAT A LOVELY WAR
TONY ROME
TOO BEAUTIFUL FOR YOU
TOO LATE BLUES
WATCH ON THE RHINE
WAY AHEAD, THE
WAY TO THE STARS, THE
See the full A-Z list at our
Film
page
TV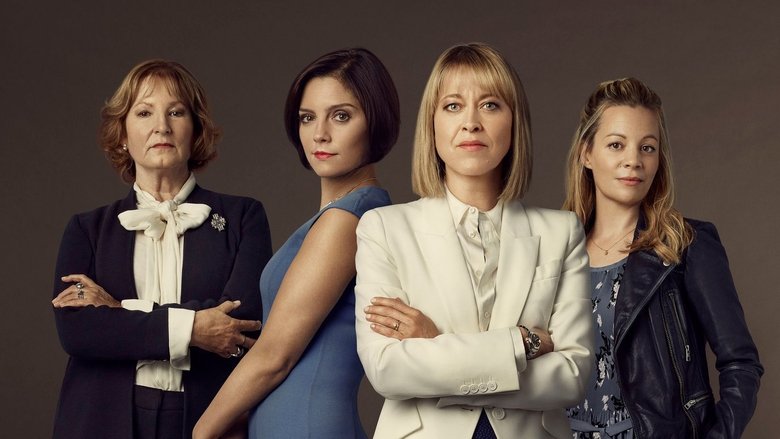 BAY, THE
(ITV 2019)
CAPTURE, THE
(BBC1 2019)
DEEP WATER
(ITV 2019)
GENTLEMAN JACK
(BBC1-HBO 2019)
SPLIT, THE
(BBC1 2018)
See the full A-Z list at our
TV
page
---
(C) My TV Tonight. All Rights Reserved.